In October, we chose to donate to Newhouse Domestic Violence Shelter through our USA Cares program. It would be an understatement to say that Newhouse is an invaluable member of the Kansas City community. For nearly 50 years, they have been a literal lifeline for any and all individuals fleeing domestic violence.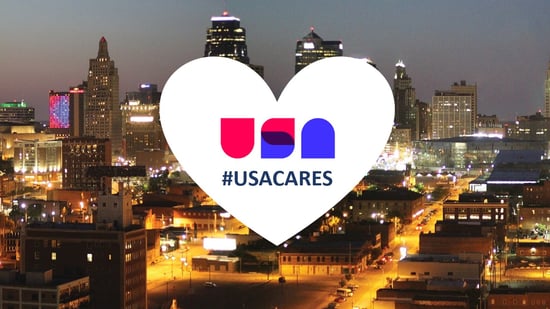 A small community group started Newhouse in 1971 as a food pantry, which quickly grew to include a clothes closet. Through a clear focus to help domestic violence victims in whatever way necessary, they have continued to add additional support and programs over time. Reading
their story
it is clear that even with the growth and changes organizations go through, they have remained focused on their mission "to break the cycle of domestic violence by providing the tools that allow individuals and families to make positive choices and lead self-sufficient lives."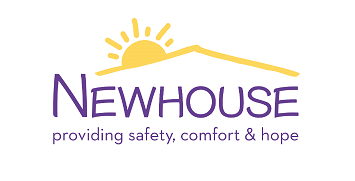 The impact of Newhouse reaches well beyond their walls and far into the Kansas City community. Through a Court Advocacy program and various partnerships with other organizations, they have provided more than just a safe place to sleep. A few of their other services include a 24-hour hotline (816-471-5800), mental health services, job training, substance abuse counseling, parenting classes, outreach classes, and an on-site school.
If you would like to know more about Newhouse, click here. You can find a list of items needed, or make a monetary donation here.
Newhouse was nominated by Bradley Wine in our Accounting Department. Thank you, Bradley!