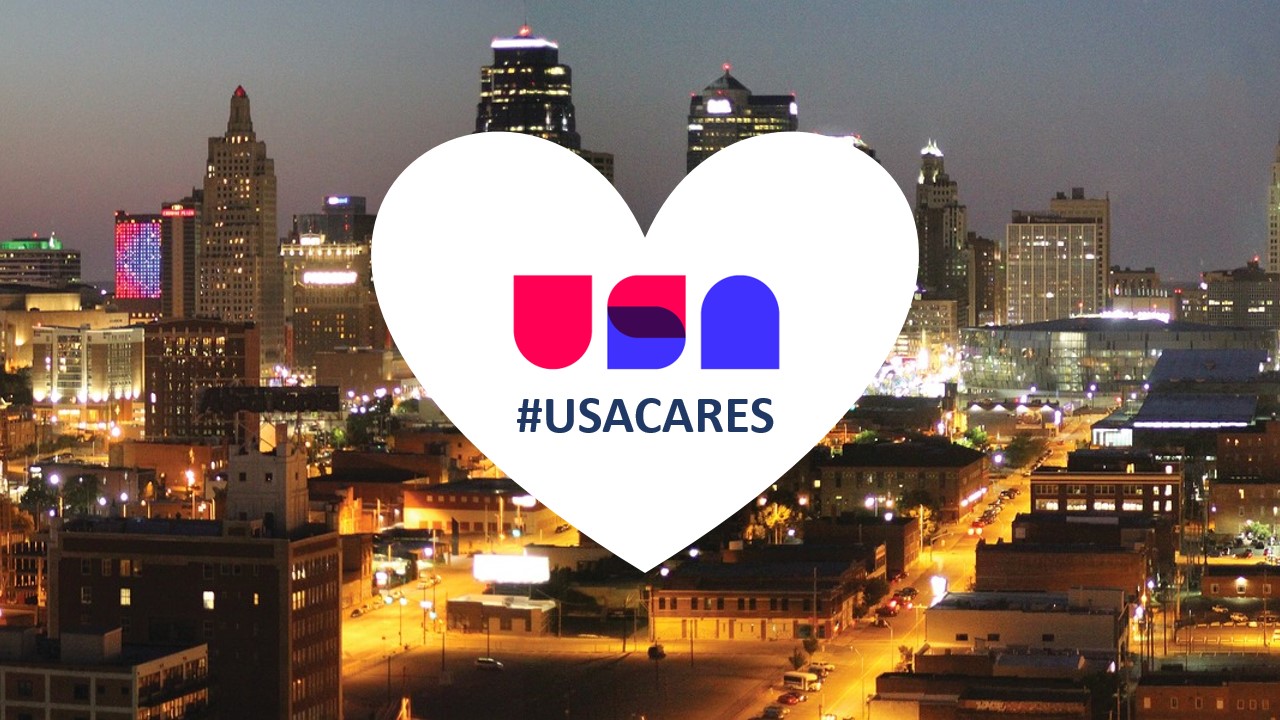 Our USA Cares selection in June was Borrow My Angel. They are a small non-profit with a desire to make a significant impact on the lives of many.
Borrow My Angel
started as a song written by CEO & Founder Chuck Dow in 2009 after losing one sibling to suicide and another had made her 4th attempt to take her own life. As Chuck said, "They could have used a second guardian angel more than I needed my own." This desire to give protection, support, and guidance to those in mental health crisis is the driving force behind Borrow My Angel's mission statement, "helping anyone affected by depression and suicidal crisis find strength & hope through online connection & resources".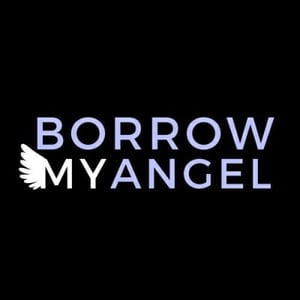 Borrow My Angel plans to give this help and support to those in need through peer groups, connecting people to resources near them, and an app. This Uber-style app will connect someone in a mental health crisis with an "Angel" willing to help, in that moment, by way of a phone call or message. Borrow My Angel is currently in the development stages of this very intricate multi-level app. The purpose of the app is to provide support anywhere, anytime, to be someone's borrowed angel when they need it the most.
Chuck has carefully built a leadership team and Board of Directors that share the mission and focus he has for Borrow My Angel. Though their growth hasn't been as fast as he would like, every decision has been made with purpose. Their current needs are financial support and finding someone with corporate legal experience willing to join their team.
To learn more about the story behind how Borrow My Angel came to be, click here. If you would like to make a financial donation, click here. If you or someone you know has the experience to fill their need for a corporate legal adviser, you can contact them at borrowmyangel@gmail.com.
Borrow My Angel was nominated for our USA Cares program by Shana Garrie. In her submission, Shana said, "I lost an uncle to suicide that had battled bipolar disorder for years. As a parent, I have had to support my teenagers through not one, but three classmates lost to suicide. There is a great need for organizations such as this. One life lost is too many."