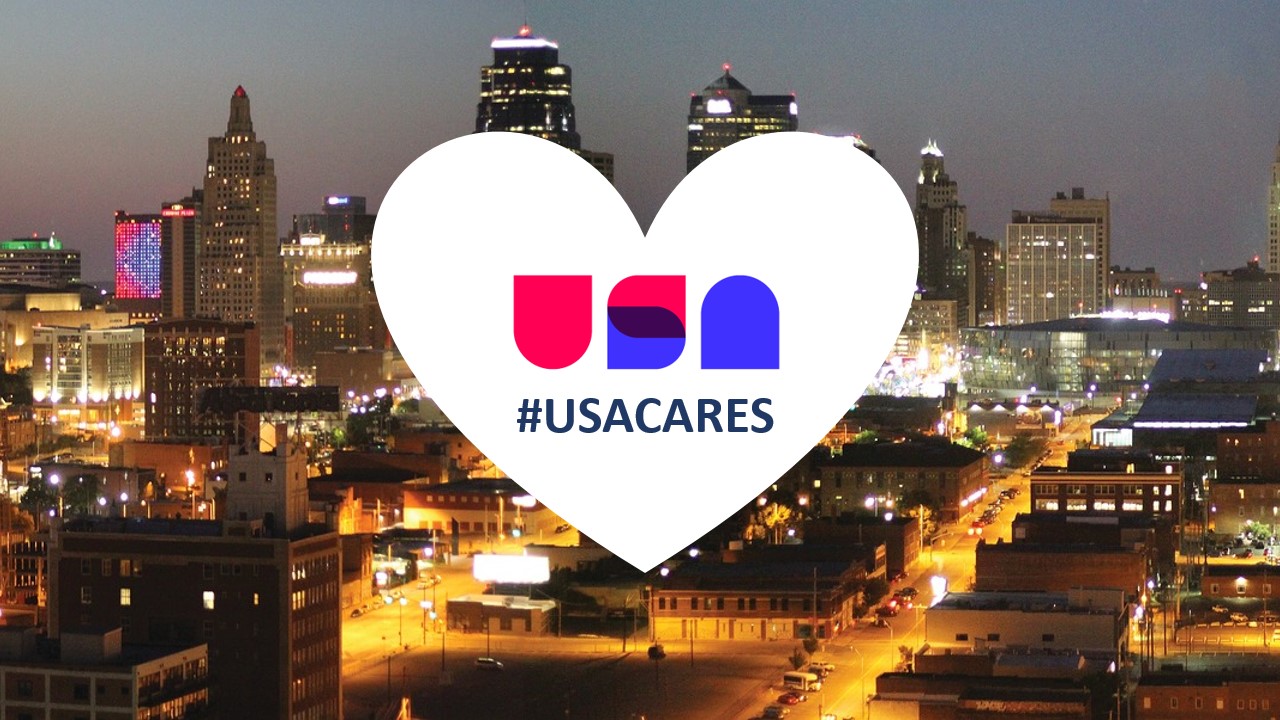 With Veteran's day in November, we felt it appropriate to choose a Veteran-focused organization for November's USA Cares. Veterans Community Project is a shining example of what can be achieved when people with a focus join with their community. VCP was founded in 2015 by a group of Combat Veterans. Their mission is clear "…supporting every man and woman who took the oath for our country. We are determined to make a difference in the lives of homeless Veterans, a task accomplished by the community for the community."

VCP is committed to not just providing shelter for homeless Veterans, but to help them secure a more stable future and to assist all Veterans in the community. Through their Outreach Center, Veterans Community Project provides RideKC passes, food pantry boxes, financial counseling, assistance with VA benefits, mental & physical health referrals, employment services, and many other services to all Veterans. Since 2018 VCP has served roughly 4,000 area Veterans through their walk-in services.
Through generous supporters and volunteers, Veterans Community Project has had a highly successful year. They have officially completed the last phase of tiny houses in Kansas City, bringing the total to 49 homes. They have expanded beyond K.C. with the start of a new VCP Village in Longmont, CO, and plans are underway for expansions in other cities. VCP was also able to complete the construction of a new Community Center, which will give them much-needed gathering space for their current residents and the ability to provide additional services. We are honored to have VCP, and it's residents in our community.
If you would like to learn more about Veterans Community Project, click here.