Choosing the right strategic partner can make or break your business!
While all vendors are important to the lender's supply chain, selecting the right AMC to manage the assessment of your loan's collateral can have a major impact on your bottom line.
Your AMC partner, without question, should make a positive impact on your lending operations. The improvement opportunities should not be minor. When you find the right partner, it will be more like taking in a breath of fresh air. It will grab your undivided attention.
Consider yourself driving on a road after a long winter, full of cracks and potholes. You need a strategic partner that will not just fill the holes, but instead, pave a new way.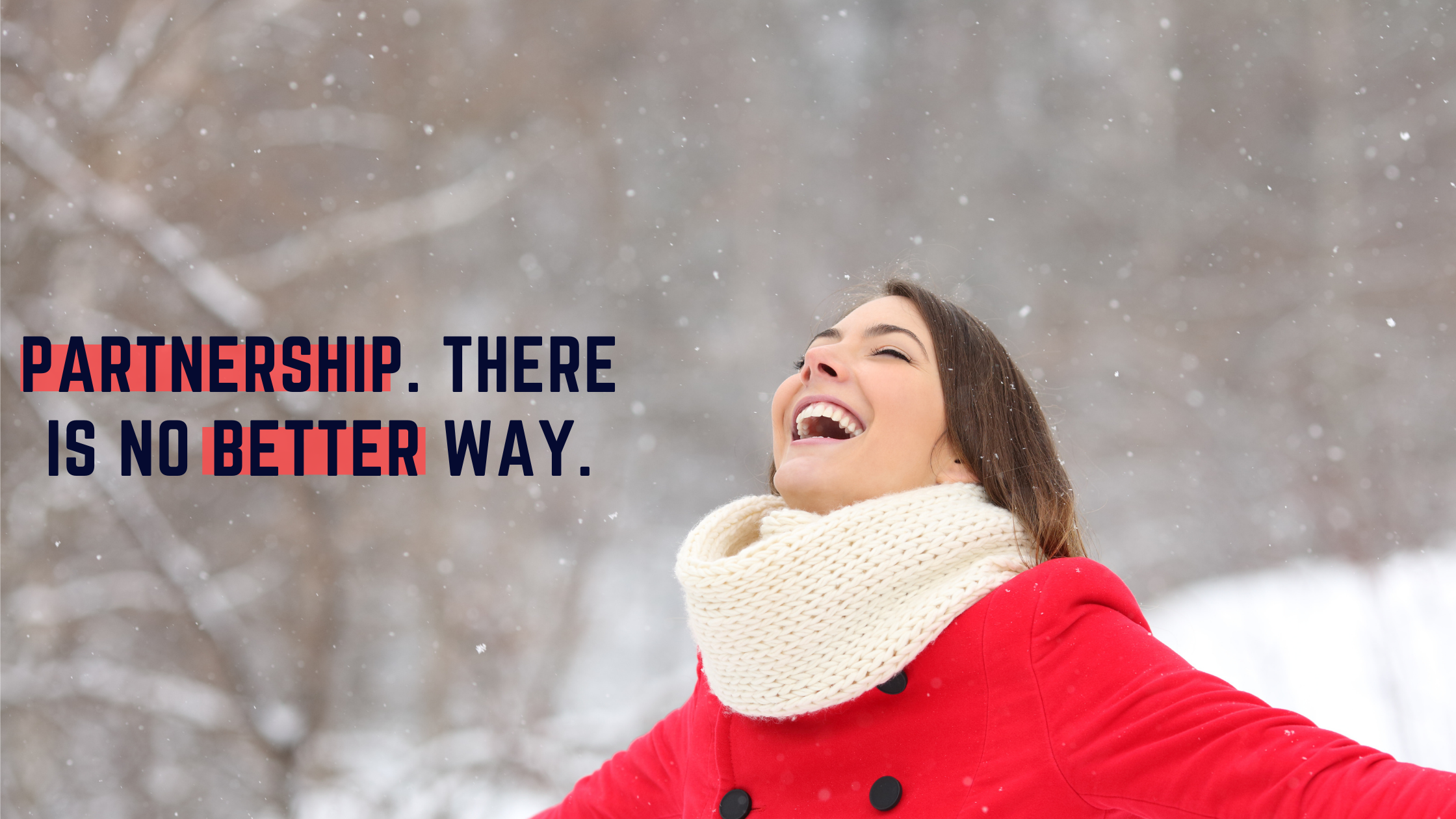 The right AMC will help you become far better. Here are a few ways we make our lenders better:
Operations
More and more, lenders outsource functions to stick to their core competencies — underwriting loans. Just about everything else is fair game to outsource.
Vendors often have the best seat in the house. By virtue of serving numerous clients, vendors are very well positioned to identify trends and methods that lenders would never see with in-house services. If used properly, this can be a tremendous benefit to lenders, especially when it comes to workflow, risk mitigation, and compliance. No matter how clear-cut rules and regulations may seem to be, interpretations can be tricky if one doesn't deal with them every day. The most reputable AMCs have developed a keen ability to interpret and operationalize things like USPAP, Interagency Appraisal and Evaluation Guidelines, FIRREA, and more. AMCs help you understand industry 'norms' as you define your regulatory and compliance path.
Auditors tend to look favorably on the AMC model when it comes to appraiser independence, separating sales teams (loan officers) further from the end appraiser.
AMCs are experts at the recruitment of appraisers, as well as the coaching, development, and ongoing management of the appraiser panel. This removes many burdens off of lenders, especially as the available appraiser pool nationwide continues to shrink.
Best performing AMCs have no choice - they must continually invest in the tech and tools that simplify the process and deliver a more efficient results. Technology is being introduced at a pace never before experienced in our industry. The best AMCs are committed to deploying it, from initial order assignment methodology to pre-populated property details and benefits throughout the QC process.
Lenders don't have to make these investments when they outsource to an AMC. The last thing lenders want is to have a backlog of IT development and deployments, especially if they are related to legal, regulatory, and compliance mandates. Prioritization of IT projects, especially related to vendors, is beyond challenging.
By engaging an AMC with the latest and greatest IT systems, the lender has availed itself of exceptional data and reporting capabilities, feeding operational efficiencies, and quality.
Cost
Transitioning away from in-house appraisal management sets lenders up for a variable cost model, shedding all the fixed costs. And, worth repeating, not having to continually invest in the requisite technology is a substantial cost avoidance.
Risk mitigation and fraud prevention are also built into best-in-class AMC systems.
Summary
What's not to like? The latest technology, consistent quality, and measurable efficiency, all at a meaningful cost reduction.